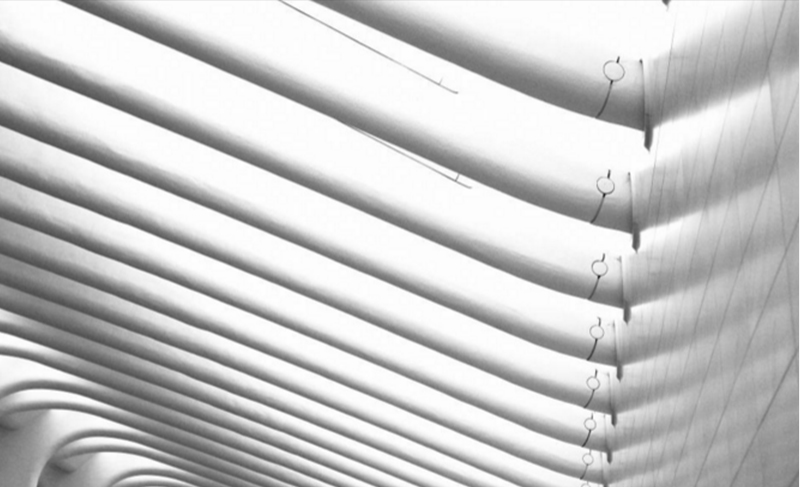 Teknavo is looking for a Sr. Java Developer to support our efforts of building software applications for a financial advisory firm that provides sophisticated consulting, analysis and technology services to international banks and insurance companies.
Teknavo development team is looking for an experienced Senior C++ Software Developer in St. Petersburg, Russia.
The project focuses on low-latency multi-threaded applications development. The applications are intended to aggregate financial data processing and provide API in C++, Java and .NET. The successful candidate will have the opportunity to work on highly-optimized, scalable, redundant, and distributed software that facilitates normalization and delivery of data.